MAJ le 10/06

Agenda des Sorties Jeux Vidéo 2023 !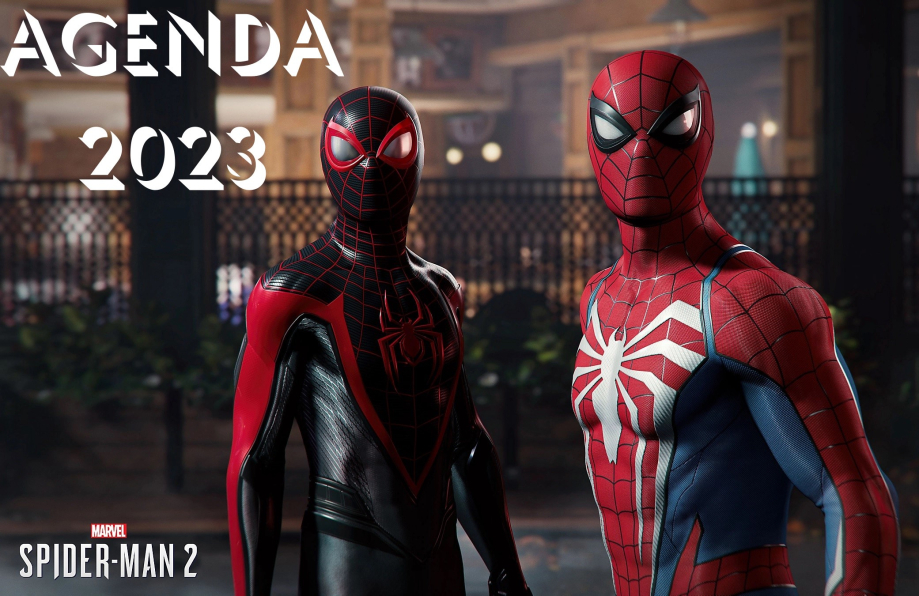 MAJ le 10 Juin : Remant II sera disponible le 25 Juillet, Marvel's Spider-Man 2 le 20 Octobre, Moving Out 2 courant 2023, Sonic Superstars prévu pour l'Automne, Banishers : Ghosts of New Eden fin 2023.
---
MAJ le 07 Juin : Crime Boss: Rockay City sortira le 05 Septembre, Stonefly est prévu courant 2023 (Standard et Collector), Creature in the Well est prévue courant 2023 (Standard et Collector), Harvest Moon : The Winds of Anthos sera disponible le 06 Octobre.
---
MAJ le 01 Juin : Ajout des jeux Days Of Doom (Septembre), Hot Wheels Unleashed 2 – Turbocharged (Octobre), Tokoyo : The Tower of Perpetuity sur Switch (Novembre).
Agenda des sorties Jeux Vidéo (Edition Collector, Spéciale, Limited...), sur tous les supports confondus, avec Steelbook et sans Steelbook pour l'année 2023 !
Chaque jeu vous ménera à son article sur le Blog !
Agenda 2023
Janvier 2023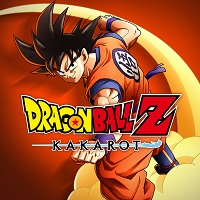 13 Janvier 2023
PS5 et Xbox Series X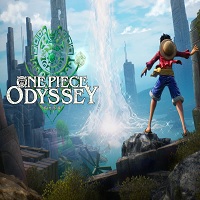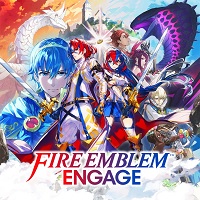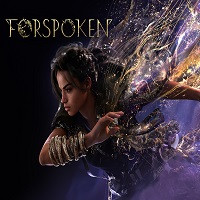 24 Janvier 2023
PS5 et PC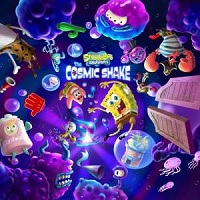 24 Janvier

PS4, Xbox, Switch et PC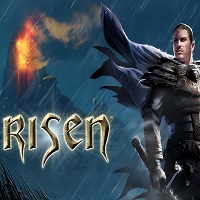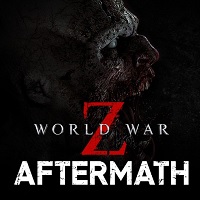 26 Janvier

PS5 et Xbox Series X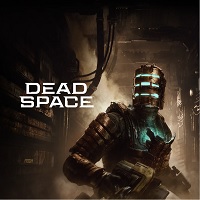 27 Janvier
PS5, Xbox et PC
Février 2023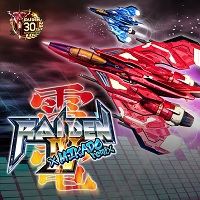 03 Février 2023
PS4, PS5 et Xbox
08 Février 2023
PS5 et Switch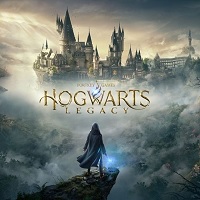 10 Février 2023

PS5, PS4, Xbox et PC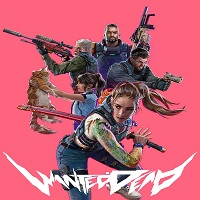 14 Février

PS5, PS4 et Xbox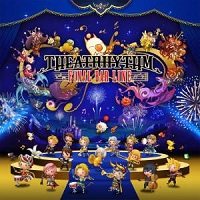 16 Février 2023
PS4 et Switch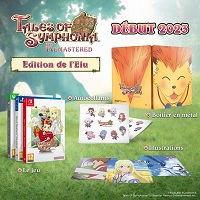 17 Février 2023
PS4, Xbox et Switch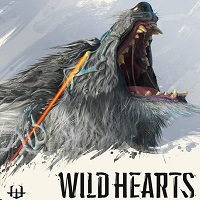 17 Février 2023
PS5, Xbox et PC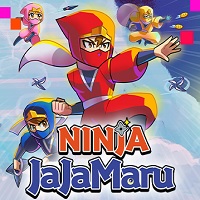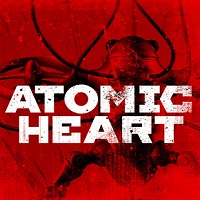 21 Février
PS4, PS5, Xbox et PC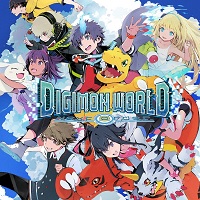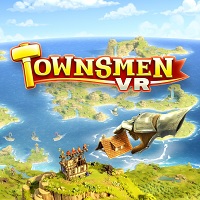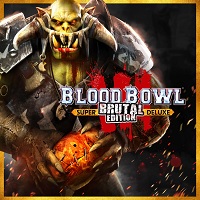 23 Février

PS5, PS4, Xbox, Switch et PC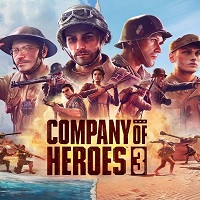 23 Février 2023
PS5, PS4 et Xbox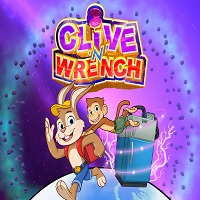 24 Février
PS5, PS4 et Switch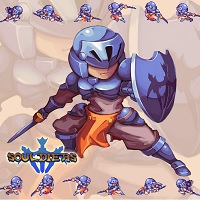 24 Février
PS5, PS4 et Switch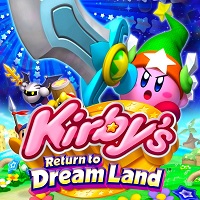 28 Février 2023
PS5 et Xbox
Mars 2023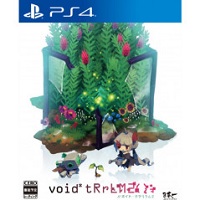 03 Mars 2023
PS4 et Switch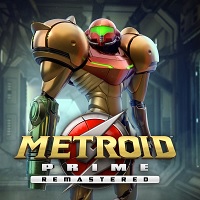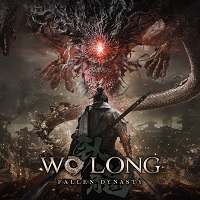 03 Mars 2023

PS4, PS5, Xbox et PC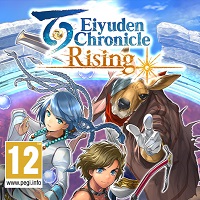 10 Mars
PS5, PS4 et Switch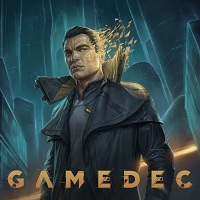 10 Mars
PS4, PS4, Xbox, Switch et PC
10 Mars
PS5, PS4, Xbox et Switch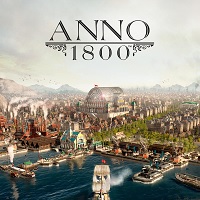 16 Mars
PS5 et Xbox Series X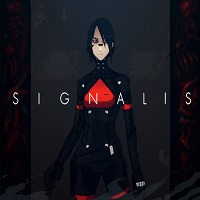 17 Mars 2023
PS4 et Switch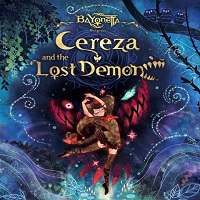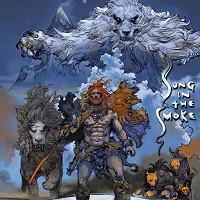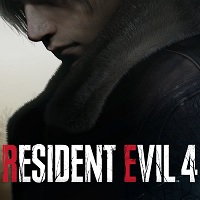 24 Mars 2023
PS4, PS5, Xbox et PC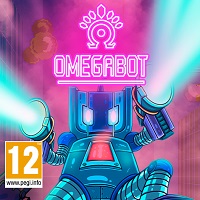 24 Mars
PS5, PS4 et Switch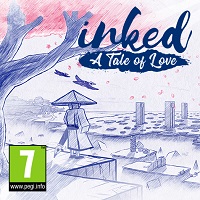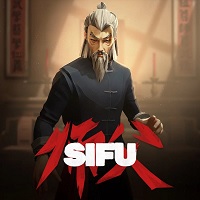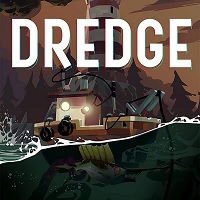 30 Mars
PS5, PS4, Xbox et Switch
31 Mars 2023
PS4 et Switch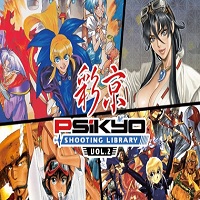 31 Mars
PS4, PS5 et Switch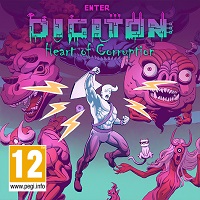 Avril 2023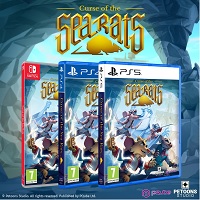 06 Avril 2023
PS5, PS4 et Switch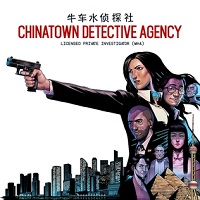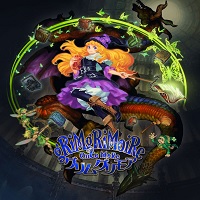 07 Avril 2023

PS5, PS4 et Switch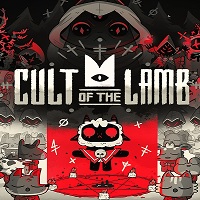 14 Avril 2023
PS5 et Switch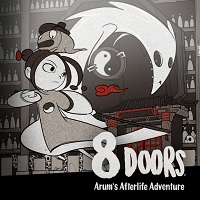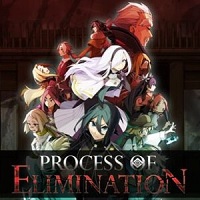 14 Avril 2023
PS4 et Switch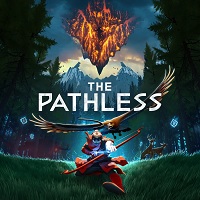 18 Avril
PS4, PS5 et Xbxo
18 Avril
PS5, PS4, Xbox et Switch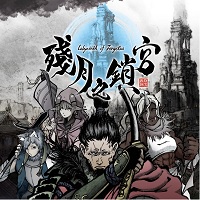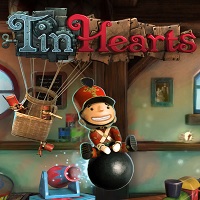 20 Avril
PS4, PS4 et Switch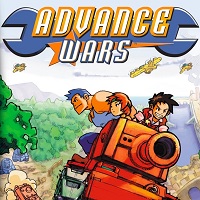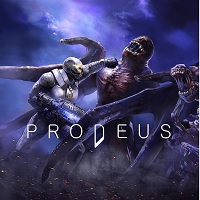 21 Avril 2023
PS5, PS4 et Switch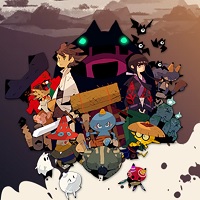 21 Avril
PS5, PS4 et Switch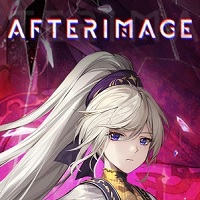 25 Avril
PS4, PS5, Xbox et Switch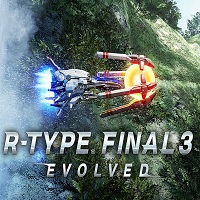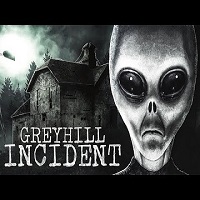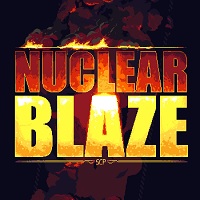 28 Avril
PS4, PS5, Xbox et PC
Mai 2023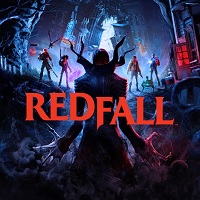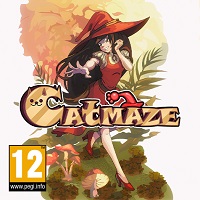 05 Mai 2023
PS4, PS5 et Switch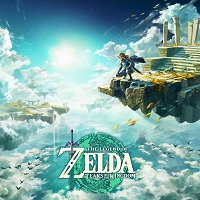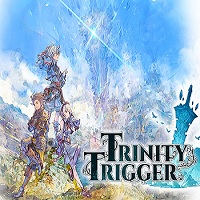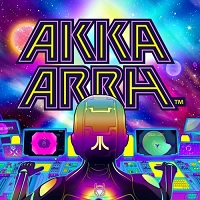 13 Mai
PS5, PS4 et Switch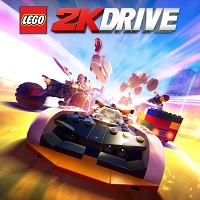 19 Mai
PS5, PS4, Xbox, Switch et PC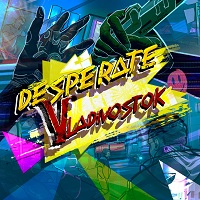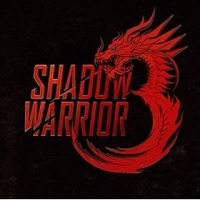 23 Mai
PS5, PS4, Xbox et Switch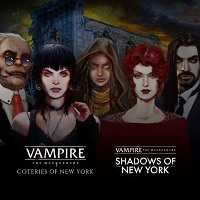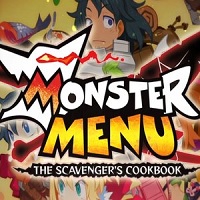 26 Mai 2023
PS5, PS4 et Switch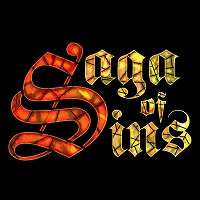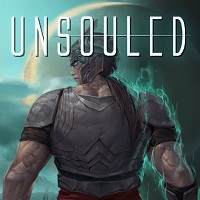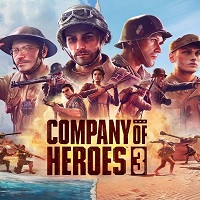 30 mai 2023
PS5 et Xbox Series X
Juin 2023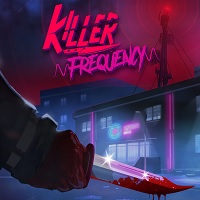 02 Juin
PS5, PS4, Xbox et Switch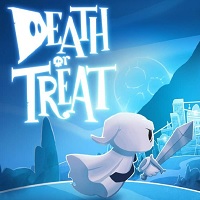 02 Juin
PS5, PS4 et Switch
02 Juin
PS5, PS4, Xbox et PC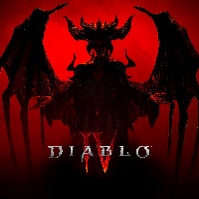 06 Juin
PS5, PS4, Xbox et PC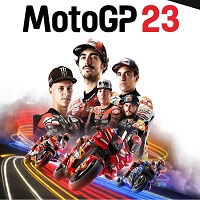 08 Juin
PS5, PS4, Xbox, Switch et PC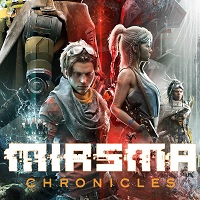 09 Juin 2023
PS5 et Series X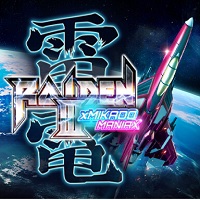 09 Juin 2023
PS5, PS4, Xbox et Switch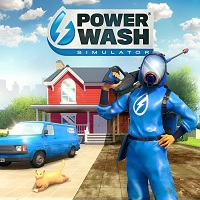 13 Juin
PS5, PS4, Xbox et Switch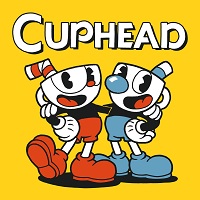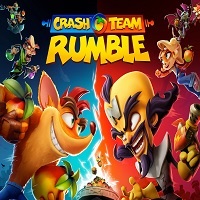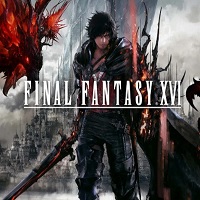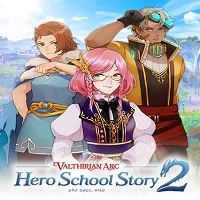 22 Juin 2023

PS5 et Switch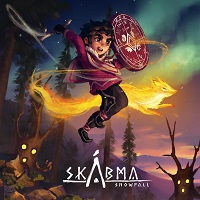 23 Juin 2023
PS5, PS4 et Switch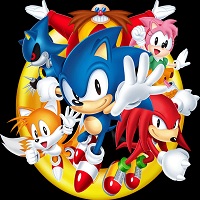 23 Juin
PS5, PS4, Xbox, Switch et PC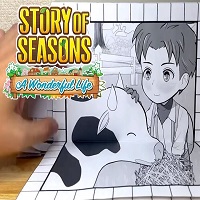 27 Juin
PS5, Series X et Switch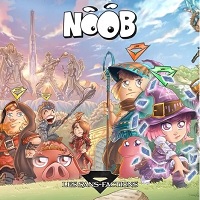 29 Juin
PS5, PS4, Xbox et Switch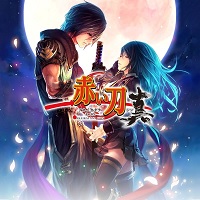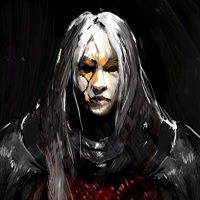 30 Juin
PS5, PS4 et Switch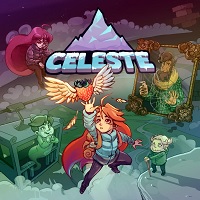 30 Juin 2023
PS4 et Switch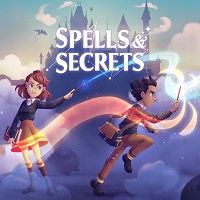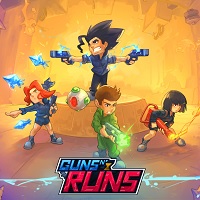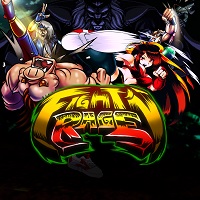 30 juin
PS5, PS4 et Switch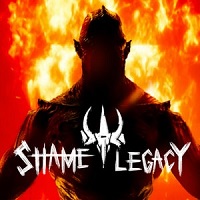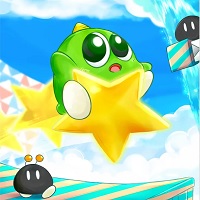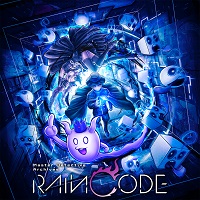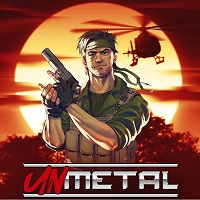 Juillet 2023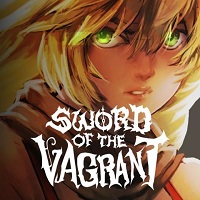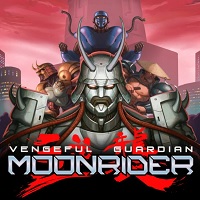 07 Juillet
PS4, PS5 et Switch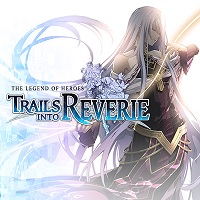 07 Juillet
PS5, PS4 et Switch
14 Juillet
Switch, PS5 et Xbox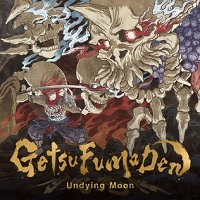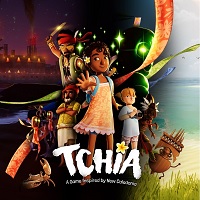 20 Juillet
PS5 et Xbox Series X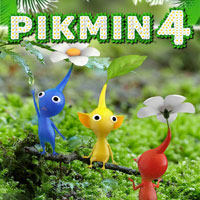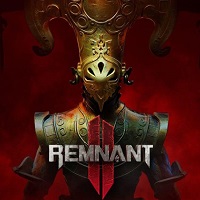 25 juillet 2023
PS5, Xbox et PC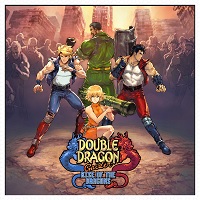 25 Juillet
PS5, PS4, Xbox et Switch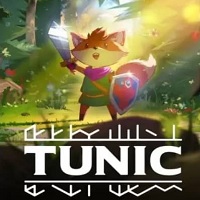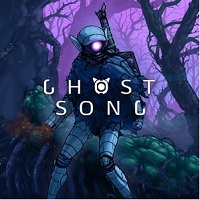 28 Juillet
PS5, PS4 et Switch
Août 2023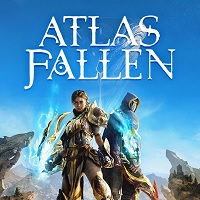 10 Août 2023
PS5, Xbox et PC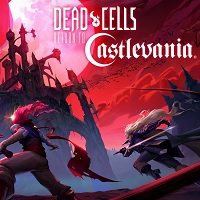 11 Août
PS5, PS4 et Switch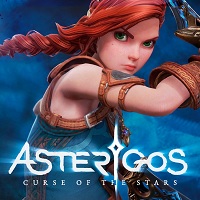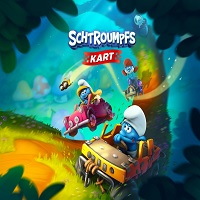 22 Août 2023
PS4, PS5 et Xbox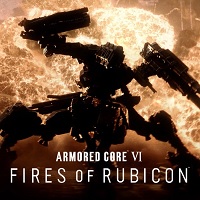 25 Août
PS5, PS4, Xbox et PC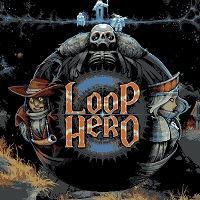 Septembre 2023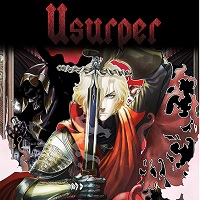 01 Septembre
PS4, PS5 et Switch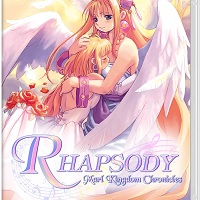 01 Septembre
PS5 et Switch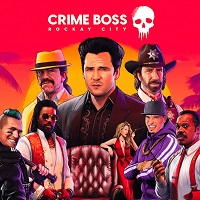 05 Septembre 2023
PS5 et Xbox Series X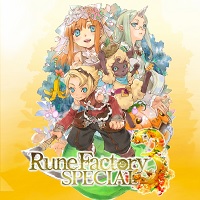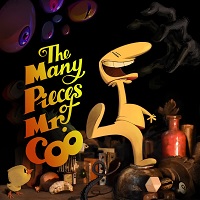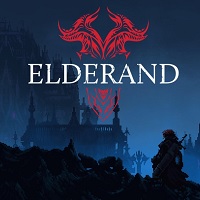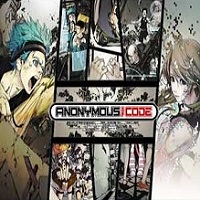 08 Septembre 2023
PS4 et Switch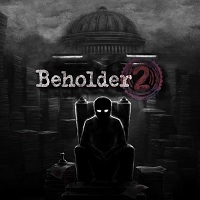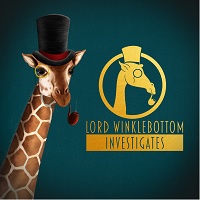 15 Septembre
PS4 et Switch
19 Septembre 2023
Xbox, PS5 et PC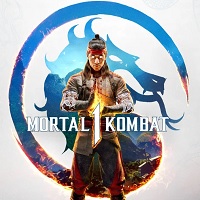 19 Septembre
PS5, Xbox, Switch et PC
22 Septembre
PS5, PS4, Xbox et Switch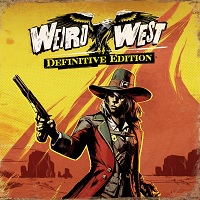 22 Septembre
PS5 et Switch
29 Septembre

PS4, PS5 et Switch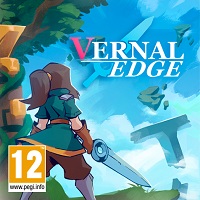 29 Septembre
PS5, PS4 et Switch
30 Septembre
PS5, Ps4, Xbox et Switch
Octobre 2023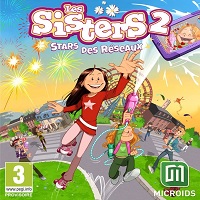 05 Octobre
PS4, PS5 et Switch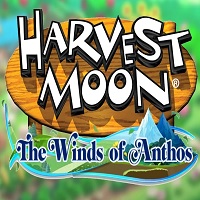 06 Octobre
PS5, PS4, Xbox et Switch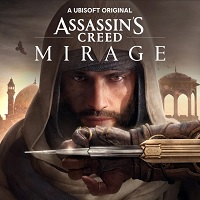 12 octobre
PS5, PS4 et Xbox
13 Octobre 2023
Xbox, PS5 et PC
19 Octobre
PS5, PS4, Xbox et Switch
19 octobre
Consoles et PC
25 octobre
PS5, Xbox et PC
Novembre 2023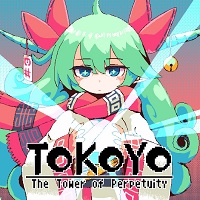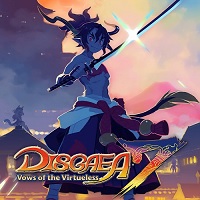 30 Novembre 2023
PS4, PS5 et Switch
Décembre 2023
Courant 2023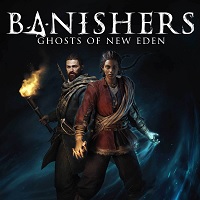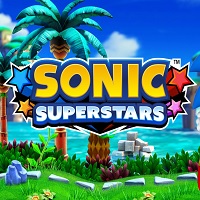 Automne 2023
PS5, PS4, Xbox et Switch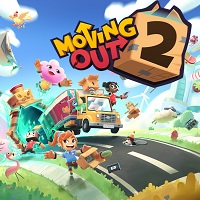 Courant 2023
PS5, PS4, Xbox et Switch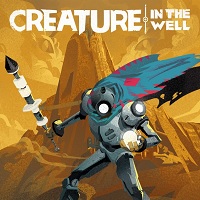 Courant 2023
PS4 et Switch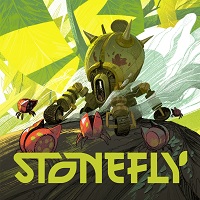 Courant 2023
PS4 et Switch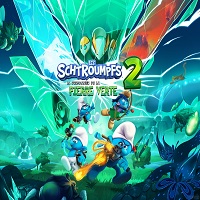 Fin 2023

PS4, PS5, Xbox et Switch
Courant 2023
PS4, PS5, Xbox et Switch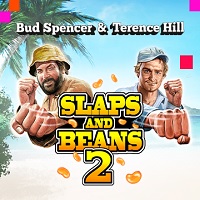 Courant 2023
PS5, PS4 et Switch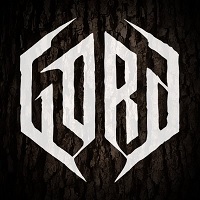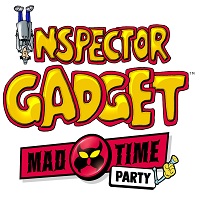 Automne 2023
PS5, PS4 et Switch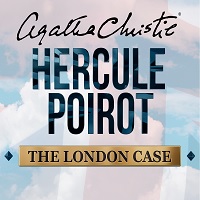 Courant 2023
PS5, PS4, Xbox et Switch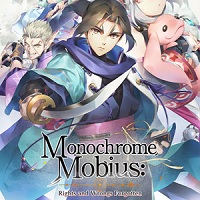 Courant 2023
PS5 et Xbox Series X
Automne 2023
PS5, PS4 et Switch
Courant 2023
PS5, PS5, Xbox, Switch et PC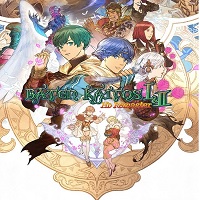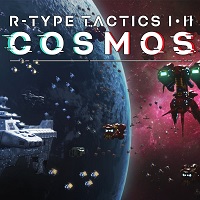 Eté 2023
PS5, PS4 et Switch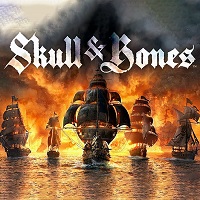 Date inconnue
PS5 et Xbox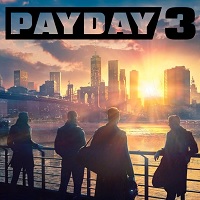 Courant 2023
Consoles et PC
2023
PS5, PS4, Xbox et Switch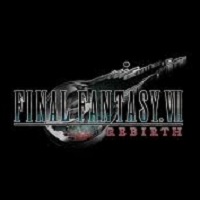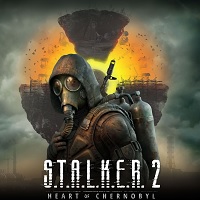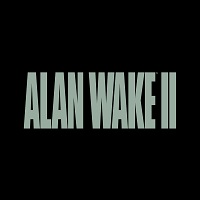 2023

PS5, Xbox Series et PC
On en parle sur le Discord
Les 3 derniers articles du Blog :
Membres qui aiment ce contenu
⨯
Inscrivez-vous au blog
Soyez prévenu par email des prochaines mises à jour
Rejoignez les 264 autres membres